Why real estate agents are urging Canadians not to wait for spring to sell their house.
Rising mortgage rates could mean a spring slowdown for Canada's housing market.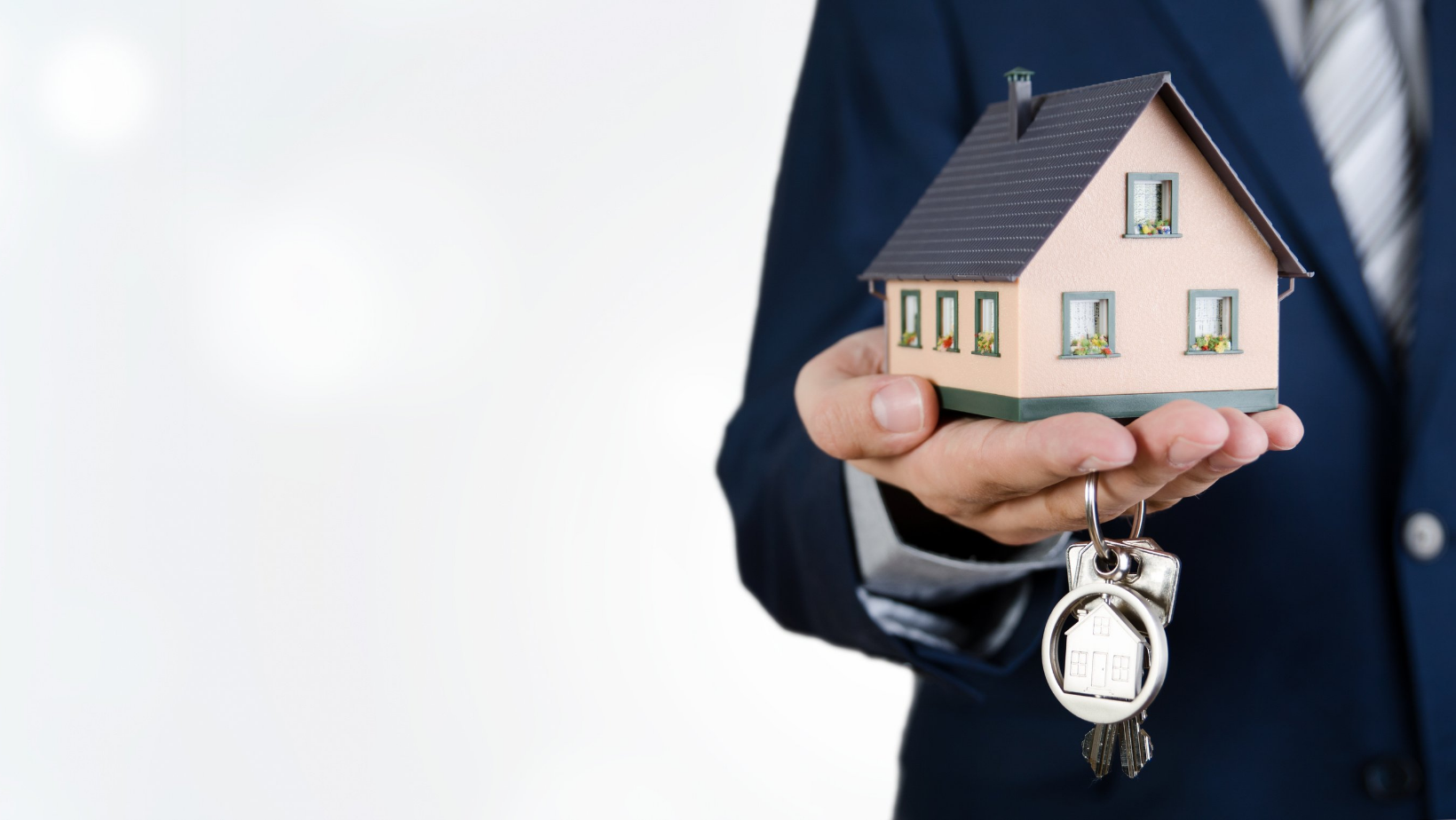 The pandemic-triggered housing boom has shredded a number of long-standing assumptions Canadians have about real estate.
Distance from, not nearness to, downtown cores is now a key buyer desire. Communities that were unpopular with buyers two years ago because of a lack of jobs or amenities are some of today's most active markets. Even taking out a gargantuan mortgage in the midst of a crushing global recession went from "undeniably risky" to "par for the course" seemingly overnight.
And this Great Real Estate Rethink continues: A new survey by real estate brokerage Royal LePage finds that 79 per cent of real estate professionals think sellers should list their homes this winter rather than waiting until spring 2022.
Winter is traditionally the slowest season for home sales in Canada. But buyers have already tossed aside so many real estate traditions. What's one more?
Survey says…
The pro-winter listing sentiment is strong across all regions.
Realtors in British Columbia led the way, with 93 per cent of respondents in the province saying they would advise their clients to sell this winter; 87 per cent of agents in Quebec and 85 per cent of those in Atlantic Canada shared the same view.
The proportion of agents in favour of winter listings were lower in Ontario (72 per cent), Alberta (73 per cent) and the remaining prairie provinces, Manitoba and Saskatchewan (75 per cent).
While those numbers are all high, many of the real estate agents surveyed — at least half in every area of the country — were advising their clients to list in the winter even before the pandemic. The reason then is the same as it is today: A painfully low number of homes for sale has created a seller's market so rabid that weather is the last thing desperate buyers are worried about.
"Typically we see a seasonal adjustment in real estate activity," says Adil Dinani of Royal LePage West Real Estate Services in Vancouver. "However, last year, we saw one of the busiest winter markets in our history. Even if there are fewer buyers in the winter, it is unlikely there will be enough inventory on the market to satisfy demand."
That could be especially true in Toronto, where there were only 7,750 homes left on the market at the end of October.
"That's versus 17,000 last year," says Cameron Forbes, general manager and broker at RE/MAX Realtron Realty in Toronto.
But Forbes still believes that a spring listing is better for sellers, pointing out that since 1999 there have, on average, been more homes on the market in the winter in the GTA than in the spring. If selling in a low-supply market is the goal, why not wait until the spring, when the market will be even more depleted?
"All things being equal, that's a better time to sell your home," he says. "That's why agents will generally recommend that you wait to list in the spring market, when your home shows well and, frankly, when buyers are out looking to buy."
Low supply vs. the harsh Canadian winter
You may have noticed that the areas where the preference for winter listings were lowest are in parts of the country where winter can be especially brutal. (Ontario's placement in this category may have more to do with fears around what an extra three or four months might do to the province's already sky-high prices.)
And this one could be particularly messy. Both The Weather Network and the Farmer's Almanac are preparing Canadians for a potentially long, storm-filled winter.
Can sellers in hard-hit markets really plan on buyers being hungry enough to brave the elements and view properties when winter's at its most miserable?
Regina-based Royal LePage agent Shayla Ackerman, no stranger to extreme winter weather, says listing in the winter is not something she would recommend unless a seller has no other choice.
"Our winter market slows right down," she says.
But in Montreal, which also receives its fair share of colossal snow-dumps, Century 21 Immo-Plus agent Angela Langtry expects buyers to be out in droves.
"We are still in a low-inventory market, especially for houses," Langtry says. "I always say that the serious buyers come out in the snow storms."
A spring housing slowdown?
Capitalizing on raging buyer demand is not the only reason to list your home this winter.
The Bank of Canada announced in late October that it is ending a key pandemic emergency measure: buying billions of dollars in bonds to keep interest rates low, including those attached to mortgages.
If mortgage rates begin rising, and mortgage amounts begin shrinking, buyers may have less buying power in the spring. Listing now may give sellers one last shot at enticing buyers while they have more money to play with.
But Paul Taylor, president and CEO of trade association Mortgage Professionals Canada, isn't sure a rise in interest rates will impact buyers' budgets in the next few months.
"Almost everyone is qualifying at a 5.25 per cent stress test rate today," Taylor says, referring to the benchmark interest rate lenders use to evaluate mortgage applicants' ability to repay their loans.
Even if the Bank of Canada were to raise interest rates by 100 basis points, or one per cent, over the next 12 months, Taylor says buyers who qualified at 5.25 per cent would still have at least 200 basis points worth of breathing room, meaning their mortgage budget "will be effectively unchanged."
Taylor expects a 0.25 per cent increase in the BoC's overnight rate, which should trigger a rise in variable mortgage rates, in the spring. He says two additional increases could occur before the end of 2022.
"I expect the media coverage of the tiny rate increases will scare many and slow the market, which is likely very good for everyone, but I don't think we'll see enough of a slowdown to erode prices," Taylor says.
This article provides information only and should not be construed as advice. It is provided without warranty of any kind.
---