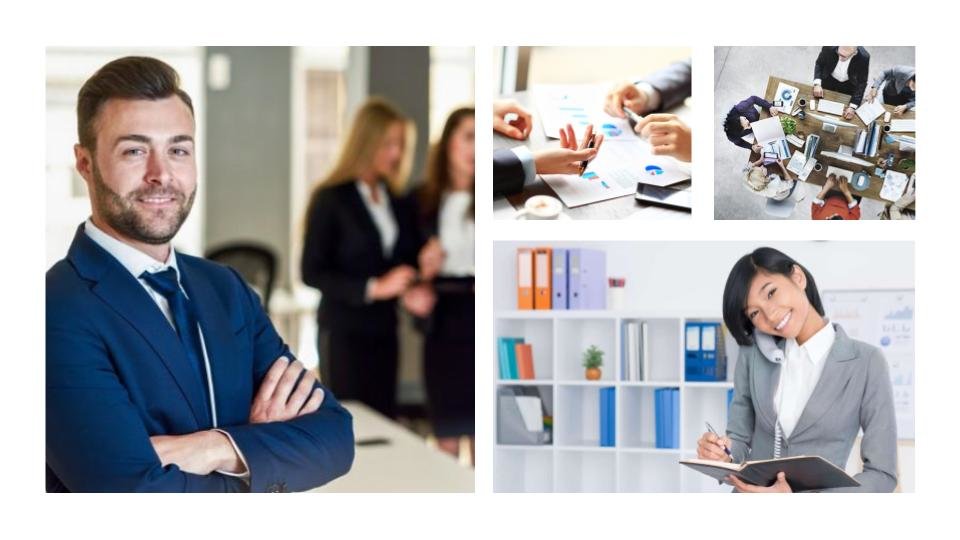 . HOW DO I OBTAIN A REAL ESTATE LICENCE IN ONTARIO?
Have an Ontario Secondary School Diploma or equivalent – OR –
Be at least 18 years of age and successfully complete the OREA real estate college's Admissions Test (the passing mark is 50 per cent)
Be a resident of Canada
Successfully complete 5 pre-registration courses.
Pass final exams for these 5 courses
2. HOW DO I TAKE THE PRE-REGISTRATION COURSES?
Pre-registration courses are available either in the classroom, by correspondence, or by e-learning (online). When you successfully complete the course, you will be required to take final exams.
3. HOW LONG ARE THE COURSES?
You must choose a start date for e-Learning/correspondence courses due to the timeline to complete the Pre-registration courses of the Salesperson Registration Education Program. You must complete the Pre-registration segment within 18 months from the start date of the first course, Real Estate as a Professional Career.
If you are enrolled in The Real Estate Transaction–General, you have approximately 30 days from the start date to complete the e-Learning or correspondence portion of this course. You may then enrol in either The Residential Real Estate Transaction or The Commercial Real Estate Transaction classroom session.
4. HOW DO I CHOOSE A COMPANY?
It is important for you to choose a company that meets your expectations in terms of exceptional training, leading technology and marketing, professional office support, and top notch reputation in the marketplace. Contact LC Platinum Realty Inc. at 519-972-3888 to schedule an appointment.
5. WHAT WILL IT COST ME TO GET STARTED?
Due to the ever changing costs associated with becoming a licensed real estate agent in Ontario, please contact us at 519-972-3888 to get the most current rates.
You may need to make an investment in technology tools such as a cell phone, computer, etc. New agents should always have at least 6 months of expenses in reserve. It can take a few months to get your business going.
6. HOW SOON CAN I EXPECT TO GENERATE INCOME?
The exciting thing about a career in real estate is that you are limited only by your imagination. Some new agents are selling homes in the first couple of months while others may take a little longer to get their client base established.
7. WHAT IS REQUIRED TO BE SUCCESSFUL IN REAL ESTATE?
Dedication, hard work, and a great attitude! The most successful agents are also highly motivated and outgoing.
8. IS IT IMPORTANT FOR ME TO BE TECHNOLOGICALLY SAVVY?
To be successful in today's competitive marketplace, it is vital to utilize the technology tools available that will help you to be more productive and efficient. You don't have to be a computer geek, but you do need to be willing to learn!
9. WHAT TYPE OF EQUIPMENT WILL I NEED TO GET STARTED?
While interviewing with brokers, first determine what is available to you in the office environment. Also note that cellular phones, laptop computers, and Smart Phones/ PDAs are all tools of the leading agents today. Consider these items when planning your budget.
10. WHAT CAN I EXPECT TO MAKE IN MY FIRST YEAR? SECOND? THIRD?
A career in the real estate industry offers the benefits and advantages of running your own business. You decide how many hours you want to work and how much money you want to make and the best part is that your earning potential is unlimited! No one determines your salary or your raises.
---